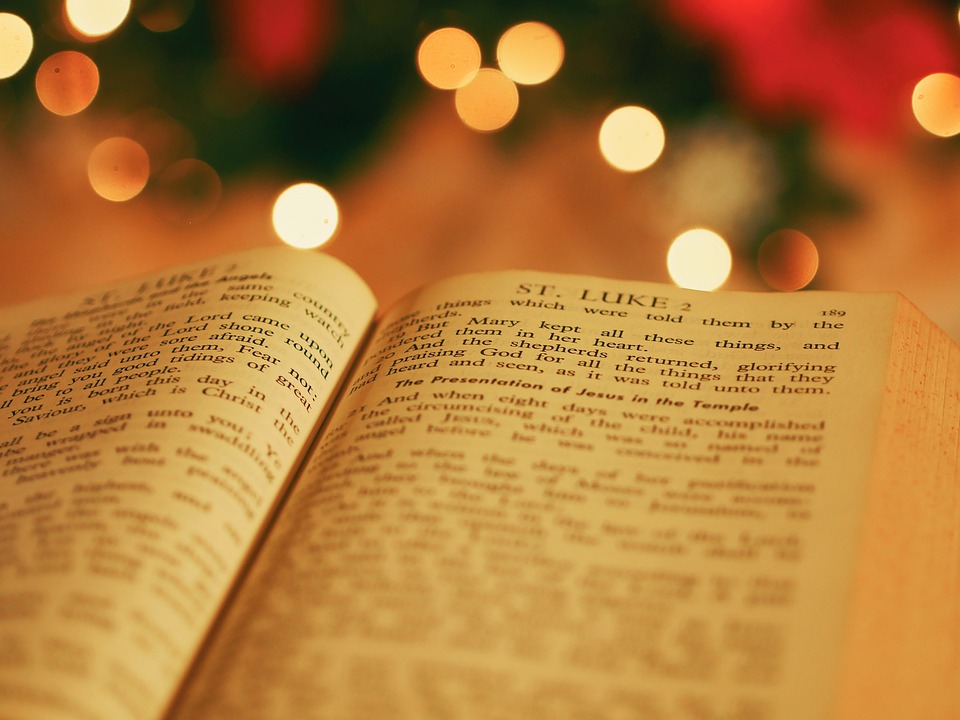 "Glory to God in the highest,
and on earth peace among those with whom he is pleased!"
-Luke 2:14
The Christmas season is here!
Celebrate the Savior's birth with us!
December 17th:
Christmas Cantata 10:15 a.m.
December 24th
Morning: Worship; children's Christmas party 10:15 a.m.

Children will have a Christmas party during children's church (during the sermon).
Evening: Candle light service (snacks served after the service). 6:00 p.m.
Click Here if you need directions.