Staff
Kevin Sanders, Pastor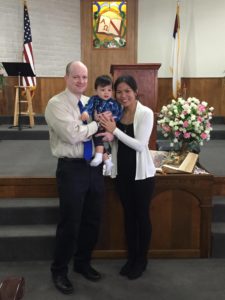 Kevin Sanders began his ministry as the senior pastor of Apollo Heights Baptist church in October of 2016. He earned a Bachelor of Social Work from the University of Alabama and a Master of Divinity from the New Orleans Baptist Theological Seminary.  He is currently pursuing a Doctor of Ministry at Gateway Seminary.
Kevin  met his wife Mare Cris while he was a missionary in the Philippines (2002-2013). They have been married since 2012 and have one son.
You can read more of Kevin's articles and devotional thoughts at http://kevinsanders.org/.
Phillip Puett, Youth/Music Leader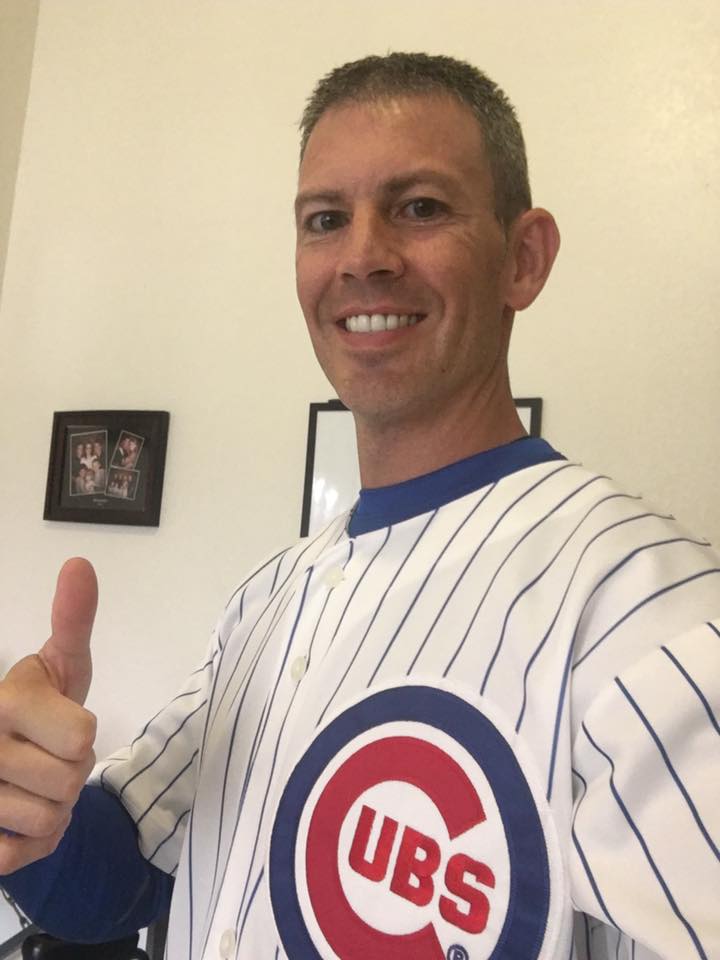 Phillip and his family came to Apollo Heights in March 2009. He has a Bachelor's Degree in Theology from Andersonville Baptist Theological Seminary.
Phillip leads the student and music ministries of the church.
Durenda Woodruff, Secretary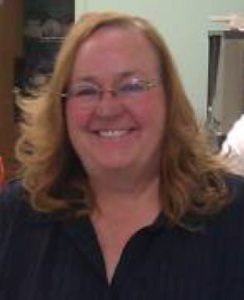 Durenda has been secretary at Apollo Heights for over twenty years. She also teaches the preschool through kindergarten Sunday School class.