Small Groups
We believe involvement in a small group Bible study is crucial for spiritual growth.  A small group allows you to interact with others, ask questions, and build meaningful relationships.  There's more than one way for you to get connected:
Groups that meet on the church campus:
Sunday morning:  We have classes for all ages at 9:00 a.m. before worship.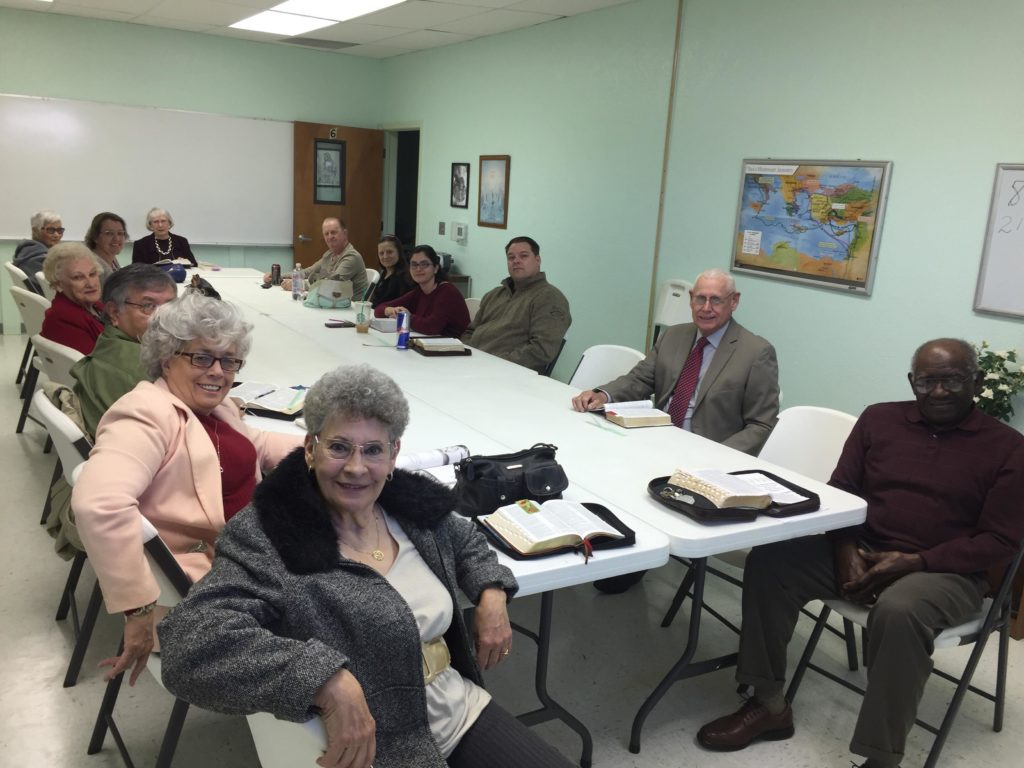 Sunday afternoon:  We have a Bible study that meets at 4:00 p.m.  in the "Naomi" classroom (located at the back of the sanctuary).*
Groups that meet in homes:
We have small group Bible studies (called "Life Groups") that meet in church members' homes at different times throughout the week.*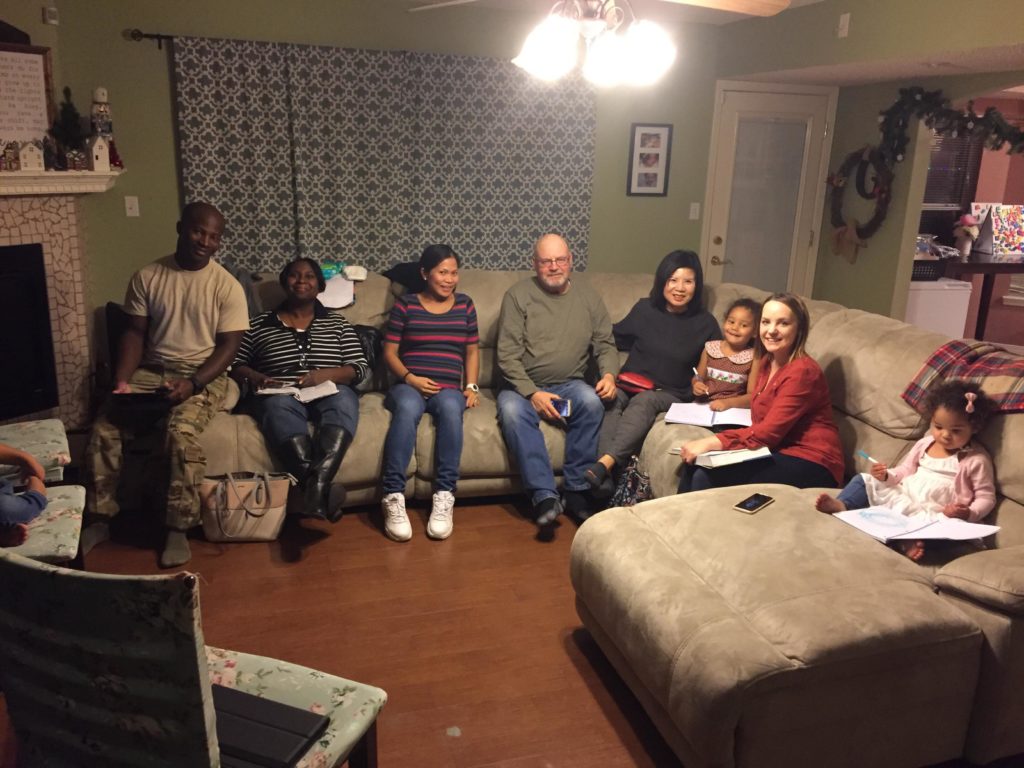 *The Sunday afternoon and home groups normally take a break for the summer and meet during the school year (September-May).  Sunday morning Bible studies happen year-round.