Vacation Bible School
June 11-14, 6:30-8:15 p.m.
We are excited about another year of Vacation Bible School! It is another opportunity for us to serve children and families here in El Paso!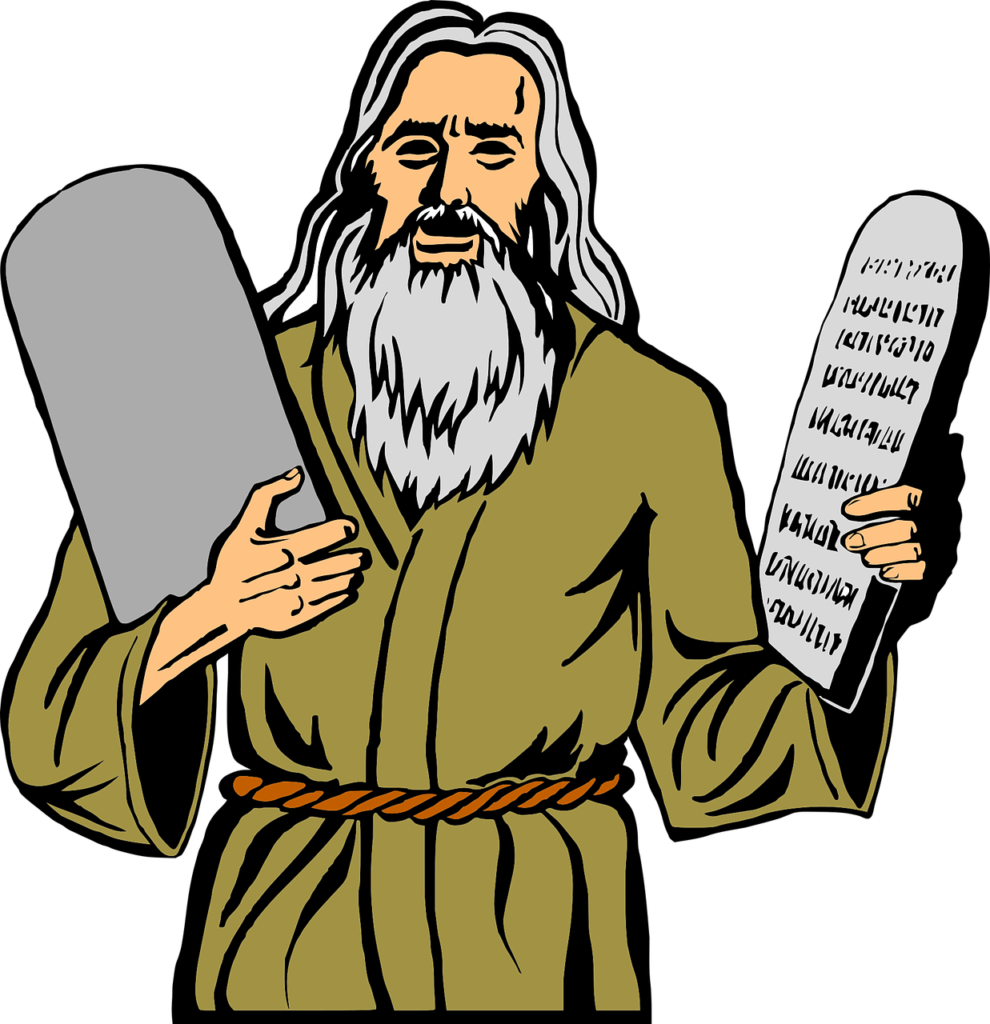 This year's theme will be The Ten Commandments (Exodus 20:1-17). Children who attend will learn two commandments each night and how they apply to our lives.
We'll also have plenty of games, snacks, and fun for the children.
Children from kindergarten through 6th grade (including those who have just completed 6th grade) are welcome to come.  Registration begins at 5:30 p.m. Monday.
Adult Bible Study
We will also have an adult Bible study for parents and family members who wish to attend. This year's study will be comparing Christian beliefs/doctrine and the claims of Christ with other religions/worldviews.
Monday: The Plan of Salvation and a look at Jehovah's Witnesses.
Tuesday: Man is Made in the Image of God and a look at Islam.
Wednesday: The Power Within Us and a look at Judaism.
Thursday: The Bible, God's Holy Word, and a look at Mormonism.
This class also may compare Christian doctrine with the New Age Movement if time permits.
Friday Fun
The grande finale will happen Friday–we'll have bounce houses set up in the church parking lot.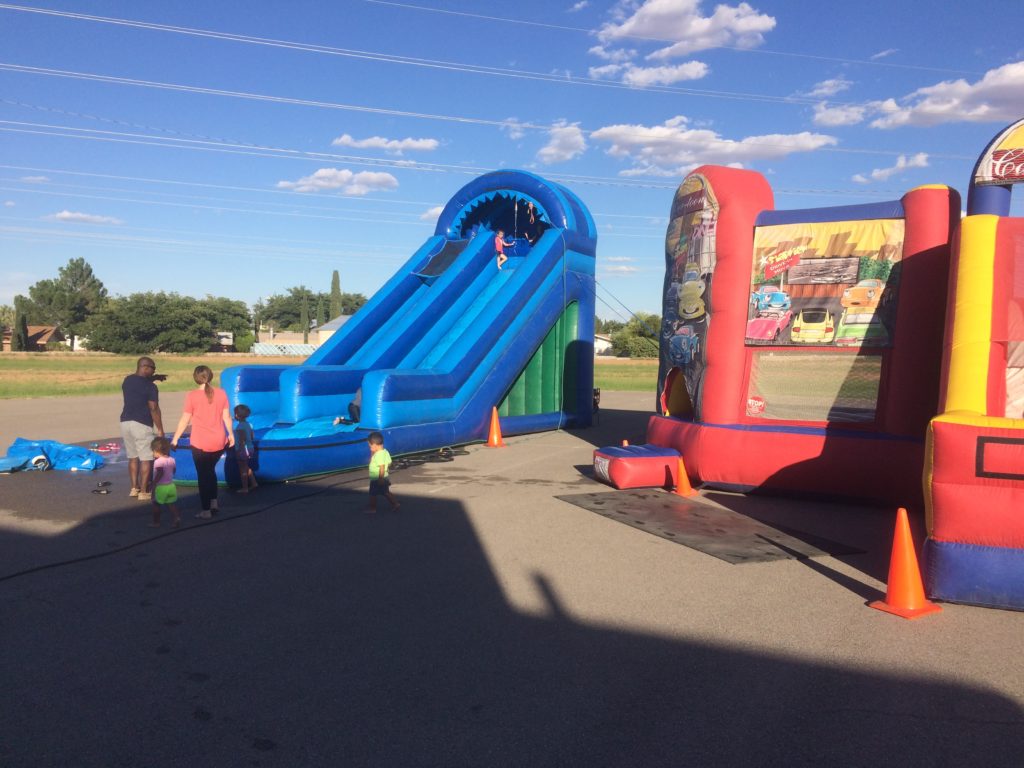 Come join us for some summer fun!